Get started with the CCAA's Job Magnet!
Looking for your dream job in aviation and aerospace? Are you an employer in the sector looking for the perfect new hire?
Welcome to the CCAA Job Magnet, a powerful online platform that automatically matches job and career seekers' resumés with relevant open positions posted by employers across Canada.
The CCAA's Job Magnet is a partnership between the CCAA and Magnet, a not-for-profit social innovation platform that connects Canadians to opportunities. Remember, your CCAA Job Magnet self-serve account is always free!
Sign in to get started: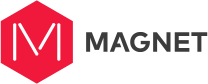 Job Seekers
Employers
Magnet news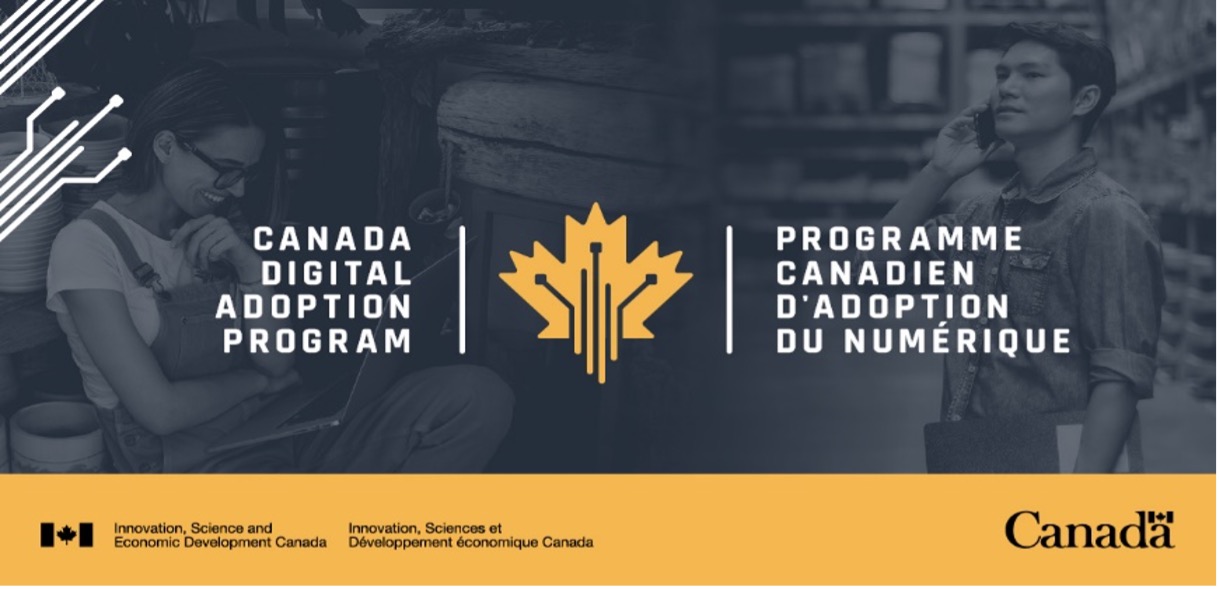 The Boost Your Business Technology Grant for Small and Medium-Sized Businesses
The CCAA has partnered with Magnet and Innovation, Science and Economic Development Canada to deliver the aviation and aerospace industry an exciting new subsidy to assist with digital adaptation.
The Boost Your Business Technology grant helps small and medium-sized businesses adopt new digital technologies. Eligible businesses can:
Use a free digital assessment tool to evaluate your business's digital readiness.
Get a grant of up to $15,000 to consult a digital expert and develop a digital adoption plan for your business.
Get up to $100,000 in interest-free loans from BDC to implement your digital adoption plan.
Leverage a subsidized work placement of up to $7,300 to bring on a youth to help with your digital transformation.
This program is designed to help grow Canadian businesses! Learn more at: