World Class Training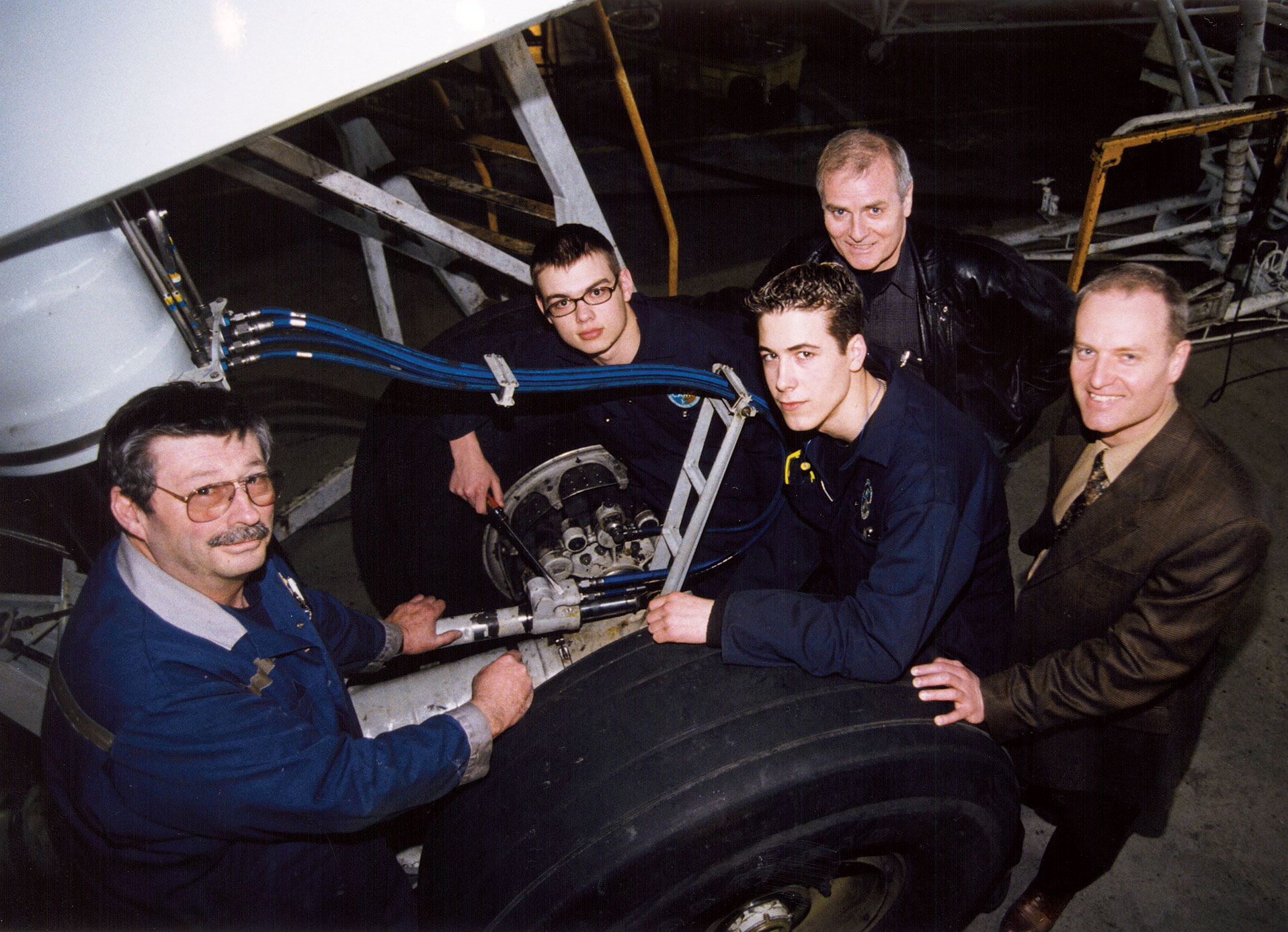 The CCAA is Canada's gold standard provider of training, upskilling, certification and accreditation programs to the aviation and aerospace industry. We offer an extensive suite of world-class online training and live, instructor-led virtual workshops, including 29 nationally recognized occupational standards and certifications, with more in active development, for aviation and aerospace occupations that are transportable from region to region.
CCAA training is fully aligned with our industry-leading National Occupational Standards and provides participants with specific and in-depth industry knowledge that range from Avionics to Quality Auditing, Safety Management System, Human Factors and many others.
We are continuously updating our programs and developing new training workshops and online courses to meet industry demands and develop workers' skills while they remain in the workforce.
Feel free to contact us with questions, or to discuss how the CCAA can help with your training and upskilling needs.
Accelerated Assessment and Certification
The CCAA provides a self-assessment screening tool for individuals looking to enter the Canadian aviation and aerospace maintenance and manufacturing labour market.
Finding skilled aviation and aerospace workers can be challenging at the best of times which is why the CCAA launched its Accelerated Assessment and Certification program.
We work with motivated skilled foreign workers, underemployed or unemployed Canadians to help them enter the aviation and aerospace industry by,
providing a comprehensive self-assessment screening tool to identify gaps in knowledge;
working with CCAA staff to expedite their certification towards in-demand occupations;
providing candidates with advice and guidance they need to achieve full certification,
matching a candidate's skills with potential employers.
For employers, CCAA's AACP means access to pool of skilled candidates matched to a company's particular needs.
Get on our mailing list
Sign up to get the latest CCAA training news, insights, and more delivered directly to your mailbox.