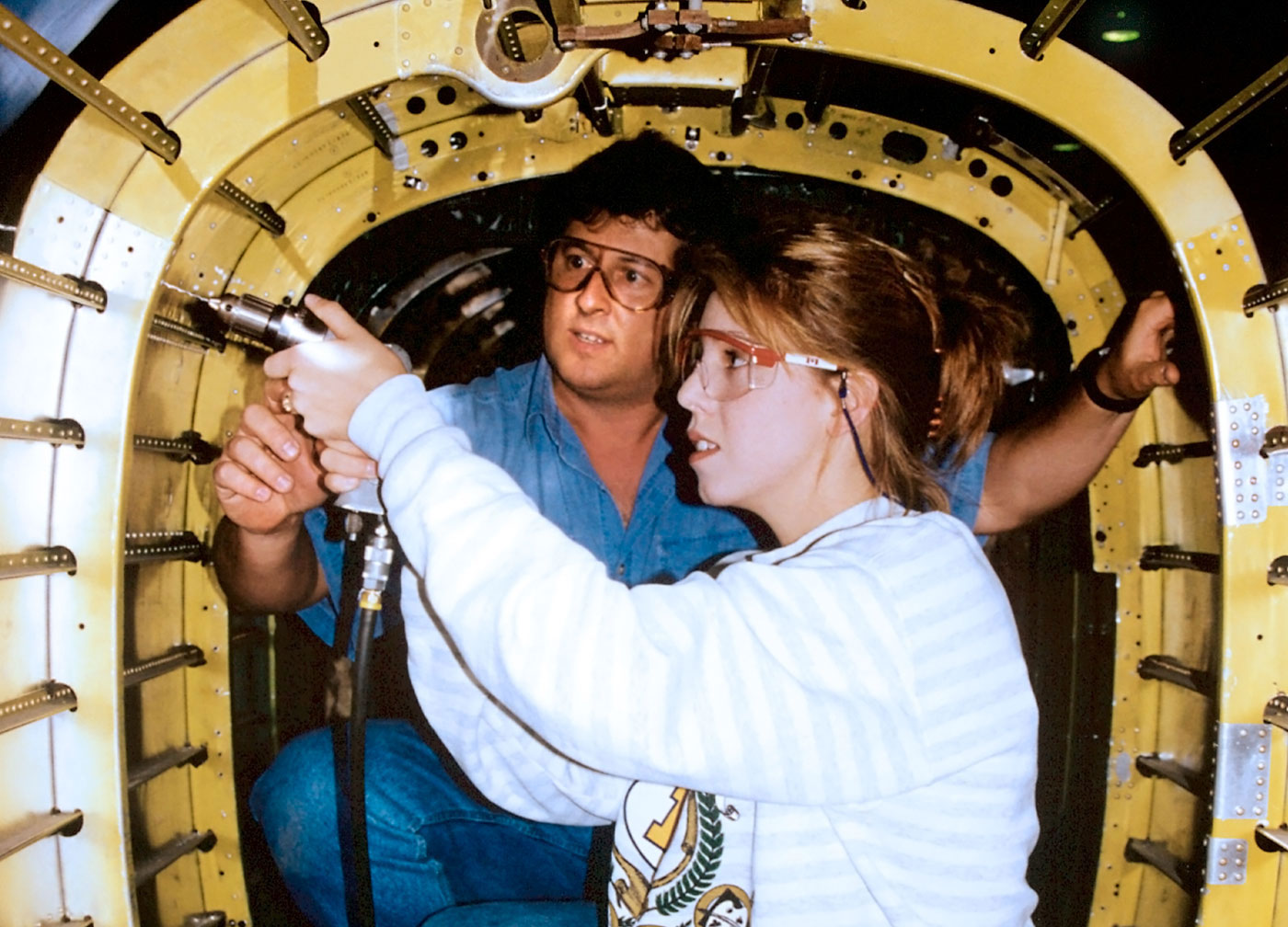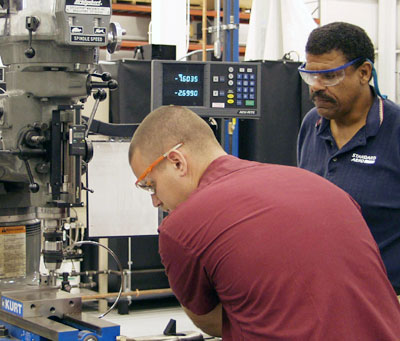 The CCAA is Canada's gold standard provider of training, upskilling, certification and accreditation programs to the industry. It offers 29 nationally recognized competency standards – with 3 more coming soon – and certifications for aviation and aerospace occupations that are transportable from region to region.
The CCAA offers an extensive suite of world-class online training and live, instructor-led virtual workshops. We are continuously updating our programs and developing new training workshops and online courses to meet industry demands and develop workers' skills while they remain in the workforce.
CCAA training is fully aligned with our industry-leading National Occupational Standards and provides participants with specific and in-depth industry knowledge that range from Avionics to Quality Auditing, Safety Management System, Human Factors and many others.
Feel free to contact us with questions, or to discuss how the CCAA can help with your training and upskilling needs.
Workshops
Our Workshops are led by highly qualified CCAA Instructors. Each workshop is live and aligned with the CCAA's Occupational Standards and is limited to a small number of participants to maximize the learning experience. Click on one of the course below to learn more.
Do you need a workshop for a group of more than 5 participants?
Ask about our private and semi-private workshops! Save on travel costs for your group and have a CCAA-certified instructor come to your organization anywhere in Canada. Our instructor will deliver course material specially tailored to meet your organization's requirements, at a date/time and location of your choice anywhere in Canada. We offer group discounts and other incentives!
CCAA Certified Instructors
Get on our mailing list
Join our mailing list to get the latest CCAA training news, insights, and more delivered directly to your mail box!
Frequently Asked Questions